About San Diego Locksmith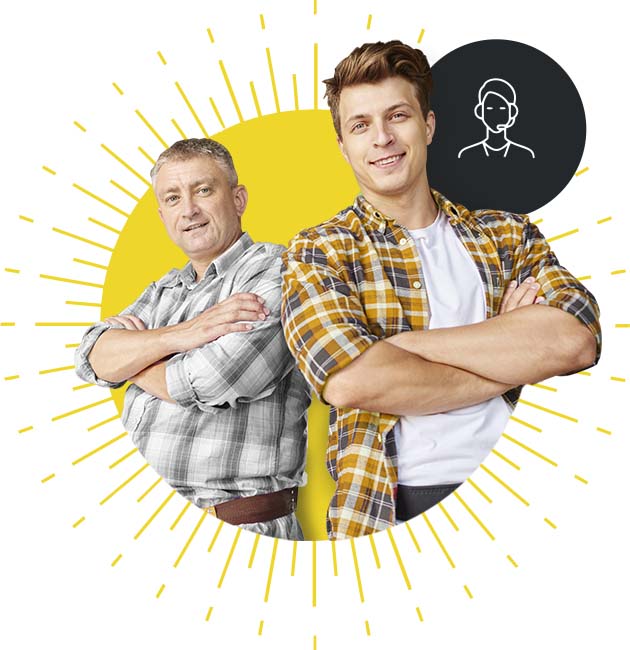 CALL NOW
Thank you for your visit to San Diego Locksmith site.
San Diego Locksmith, a state of the art efficiently run company, offers locksmith and security services throughout the San Diego metropolitan area. This originally obscure family business employing only 2 locksmiths soon became a tremendously successful business because of the great effort made ensure the best service possible. Our satisfied customers have made us a leading name in the key and security field in this region.
Knowing that its clients can recline and relax because San Diego Locksmith is responsible for their security is most satisfying.
Whether your problem is in your car, home or business, San Diego Locksmith has the solution. We will solve your problems at prices so affordable that even we are surprised.
Residential, commercial and automotive locksmith services:
We install, repair, re-key and replace all types of locks and security setups and cut new keys at speeds that are hard to believe.
Alarm security system:
There is no better way of dealing with fire and burglary problems at residential and commercial premises.
CCTV:
Continuous security surveillance where it is needs most.
Keyless entry systems:
For reports and documenting events at entry points.
Intercom systems:
Enables communicating with whoever is at your door from the security of your home or office.
Phone systems:
The simple and efficient way to contact clients and associates.
Give us a call and find out why we have such a happy band of clients.
Our 24-hour, 7 days a week service guarantees an immediate response to all calls. Contact us with all your security queries or requirements and join our hundreds of satisfied customers. Thank you for visiting out site.